Design is not an easy field to learn, so maybe we can learn it together some day.
To show you how I feel about brands, I am going to design new logos for some familiar ones and tell you my motivations. These are the first artistic images I posted to this web site.
(You will notice that these designs are made of text, with the exception of a gradient.)
I have moved my writeups for these to another document, so look forward to a nice book someday.
Free Software Foundation
Baltimore City Department of Public Works
GED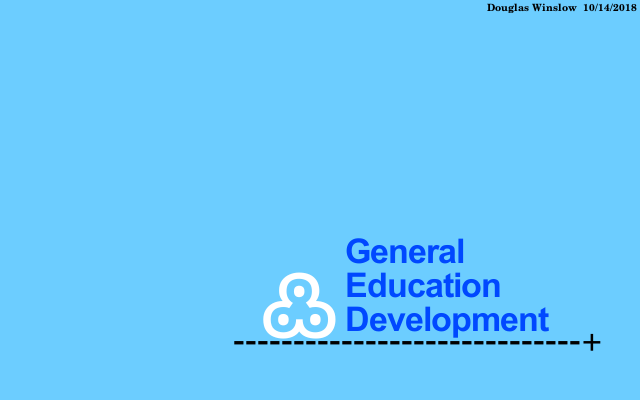 4chan.org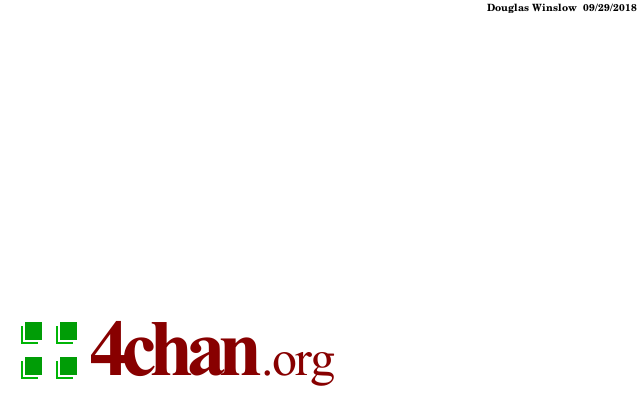 Verizon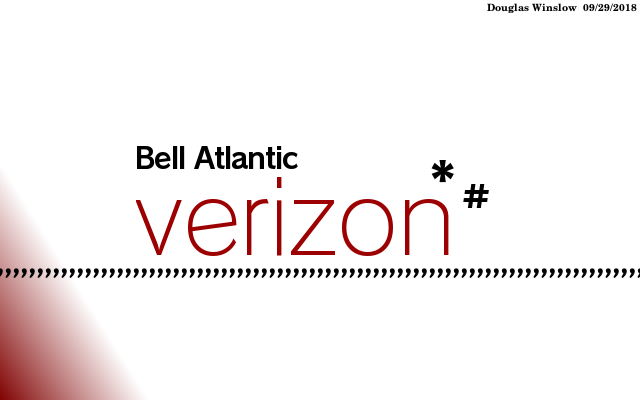 Johns Hopkins Hospital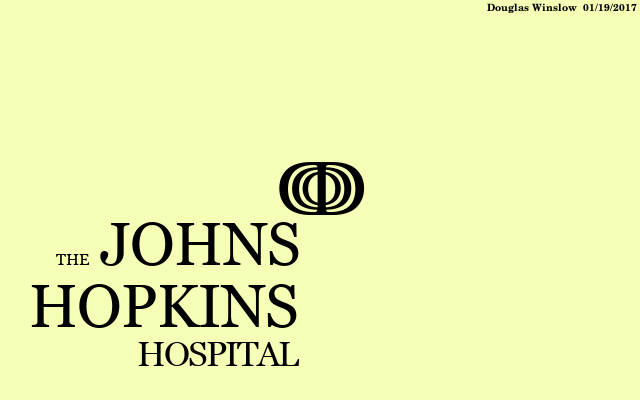 Amtrak